Social Development and Welfare Program
The Social Development and Welfare program is inherently linked to the Milk program. If children in the Milk Program are detected to be malnourished they are referred to the Social Service center where the reasons for their malnutrition are investigated. Sick children are treated at the Health Center or, if necessary, referred to a hospital. In addition to that, mothers of malnourished or sick children must attend a class that teaches them general hygine, health care and food preparation. The mothers must attend this class until improvement with their children is demonstrated. Often these mothers are young inexperienced women who have been deserted by their husbands and are living on the side of the road. In addition to the general hygene class, these women are encouraged to attend other classes at the Hope Project which offer training in
marketable skills, and/or they are helped to find employment so that they may support themselves and their children. There is a daycare at the Hope Project where mothers who are in training or working may safely leave their small children. This daycare is paid for by a monthly fee from the working mothers.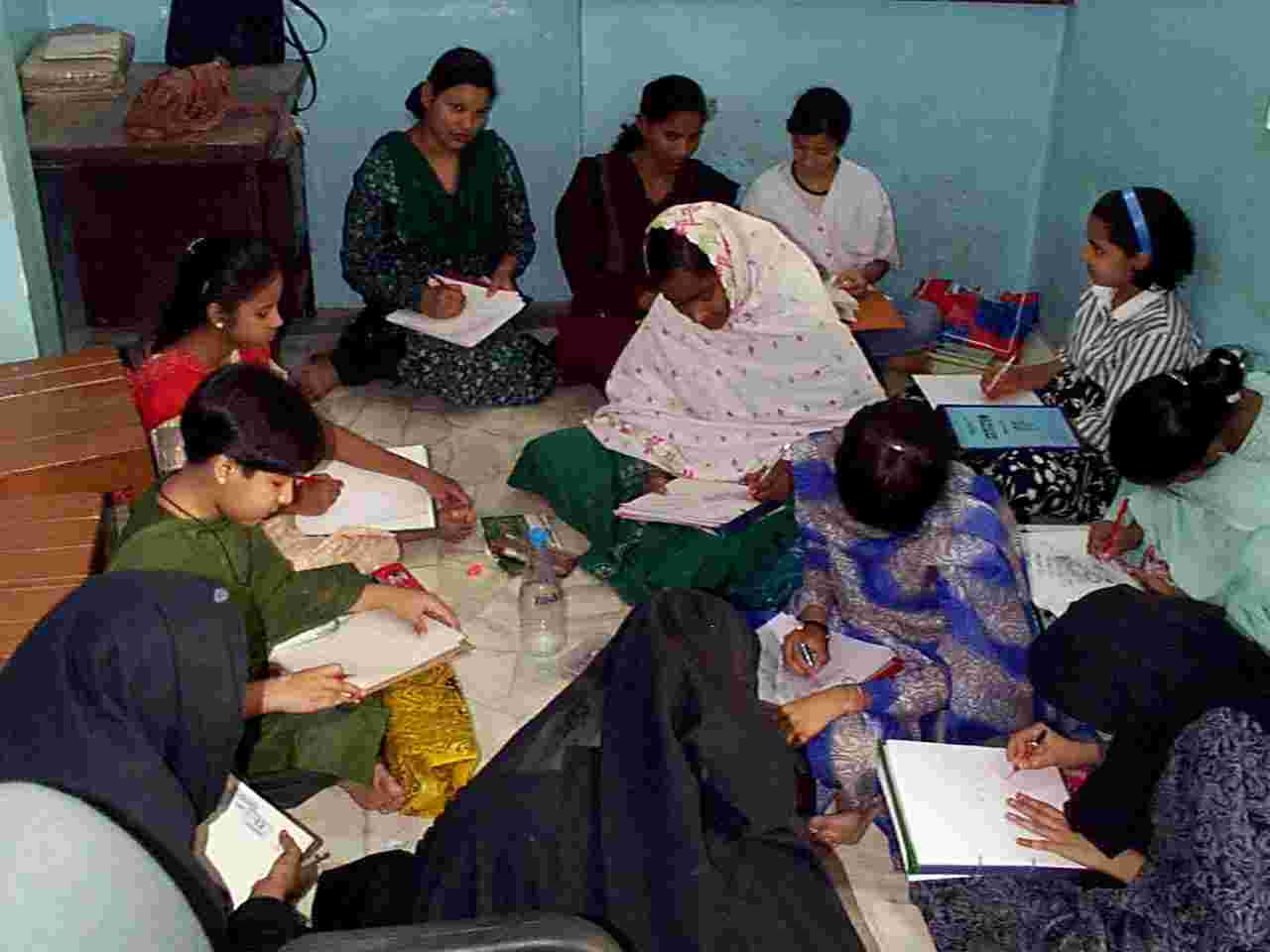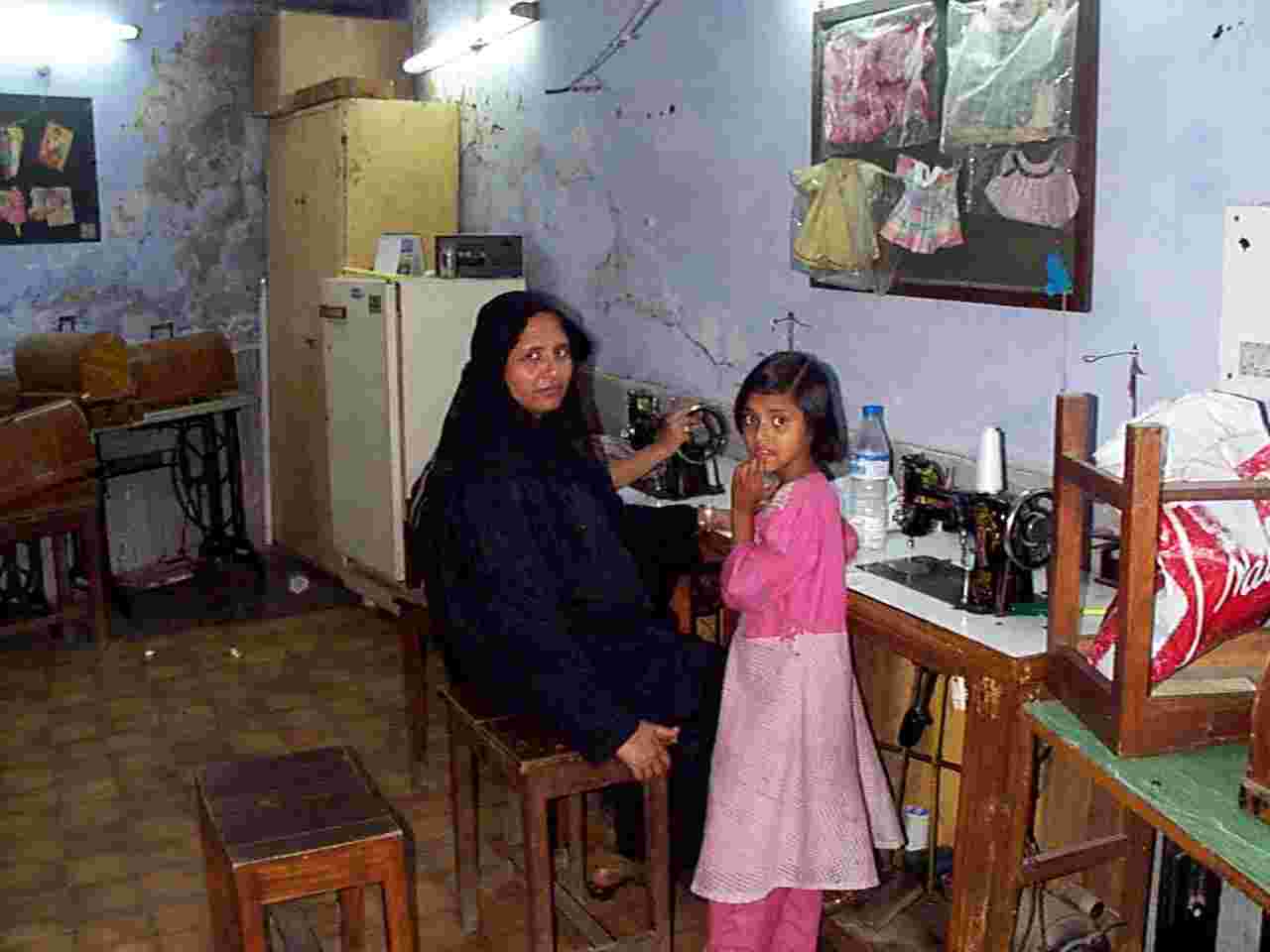 The Social Workers also organize the following:
Monitor TB patients' records, medication, and nutritional program handle and coordinate destitute womens' cases help general poor patients with medication after a review distribute donated clothes to the poor refer disabled patients to agencies that provide wheelchairs, crutches, artificial limbs, etc.
Help with necessary burocratic procedures for government assistance conduct educational seminars, workshops, and street plays on important social and medical issues social workers train people from the slum to take patients to the hospital for assessment and treatment